Intelect® Legend Stimulator
The Intelect Legend Stimulator is an electrotherapy unit that has both two-channel and four-channel models. Offers the clinical versatility of many higher-priced systems with multiple waveforms, digital electronics with touch controls.
Electrotherapy is the application of electrical stimulation transmitted through the body via electrodes for therapeutic purposes. With electrotherapy, the current flows through the body from one electrode to the other and causes different physiological reactions, which are determined by the type of current selected, the parameters of the selected current and the output intensity.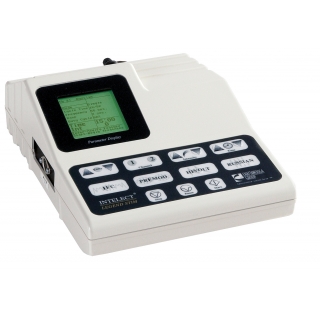 Request Product Information...