Intelect® TENS Digital
Intelect® Portable Electrotherapy for symptomatic relief and management of chronic pain and acute post-surgical or post-trauma pain. TENS is used to assist the clinician in controlling patient pain levels. This unit has an easy-to-read LCD display and convenient digital controls. Includes leadwires, 9-volt battery, DURA-STICK® Self-Adhesive Electrodes and a convenient carrying case.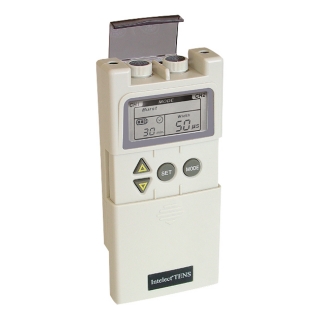 Request Product Information...