Chattanooga Deluxe Exerciser™
Chattanooga Deluxe Pedal Exerciser is an ideal exerciser for rehabilitation and fitness. Deluxe Pedal Exerciser provides electronic controls and an LED display. Pedal Exerciser is a light weight products and has non-skid foot pads to assure safety. Deluxe Exerciser features great lower and upper body exercise.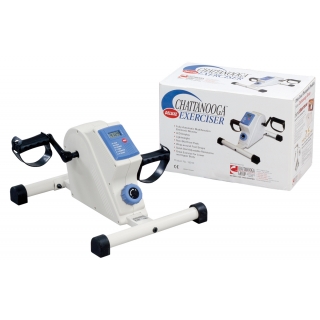 Request Product Information...